1st and 2nd Thursdays at 4pm
The Down Home Music Show features Chicago blues as well as rhythms from a variety of musical genres.  This is "down home" music with strong rhythms, passionate feeling and funky beats.
Each show features an intermingling of Chicago blues with selected sounds from Afrobeat, soul, reggae, rock, jazz, rock & roll, pop, rap, Latin and world music. The sounds are earthy and real – rooted in pleasures and hurts we all feel.
Artists include familiar names like John Lee Hooker, Etta James and James Brown.  A sampling of some perhaps less well known artists include Byther Smith, Bette Lavette, JB Hutto, Ann Peebles, Lyn Collins, Fela Kuti, Issa Bagayogo and Tony Allen.
This is music designed to stir the soul, move the spirit and make you want to get up and dance.
---
Meet The Host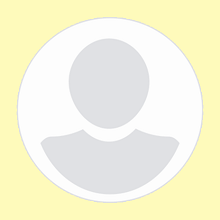 Host Name: David Dillman
Host Contact: Not available

Host Info: Not available