Tuesdays at 9am
Wednesdays at 11am
An eclectic, world music-based show, Global Village features the latest and best in world music new releases and classics along with a wide variety of artists and selections from many other genres that incorporate influences from around the world. Informative and entertaining, current yet set in a wider musical and historical context, the show draws on the knowledge, experience and congenial personality of host Chris Heim – and a library of over 40,000 albums, including many out-of-print titles – to pull these musical strands together into an intriguing and captivating whole.
With its broad range of artists and styles, the program works well alongside AAA, jazz, or other local and national world music shows, including Afropop, Etown, JazzSet, World Cafe, and similar local productions.
The distinctive and entertaining music mix and presentation makes the show a stand out that attracts listeners. Its appeal to the qualities of heart, mind and spirit makes Global Village an obvious choice for the classic public radio listener, while at the same time, speaking to a younger, increasingly multicultural and genre-hopping audience as well. At KMUW, where the show has run since 2007, the largest audience cume is 25-34, though the show attracts across all age ranges.
https://www.prx.org/series/31783-global-village-with-chris-heim
---
Meet The Host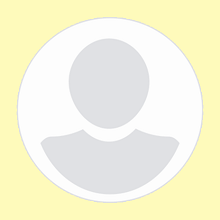 Host Name: Chris Heim
Host Contact: Not available

Host Info: Not available